Dracula's Miniskirt began as a dream — literally. In 2015, Moxi Marlow dreamt she was auditioning guitar players for a band. She described this dream in a Facebook post, where it was seen by her friend Tom Kraemer. He commented, "Ok but seriously, let's start one!" And so they did. 
Eight years and sundry personnel, instrument, and gender changes later, that band has coalesced into a trio consisting of Marlow on vocals and bass, Kraemer on guitar and vocals, and Ed Cohle on drums. 
Each member boasts very different musical influences, with the result that the band's music is hard to categorize. An early bio started, "Glam, Punk, and Rock'n'Roll met at a midnight showing of the Rocky Horror Picture Show, and Dracula's Miniskirt was the morning-after hangover." Their sound has evolved significantly since then, but that's a good start. 
If you're curious, look up Dracula's Miniskirt. You'll find them on Facebook, Instagram, TikTok, Bandcamp, Spotify, and other streaming platforms, and at draculasminiskirt.com. 
Dracula's Miniskirt. Rock and roll with teeth. And legs. From Philadelphia, Transylvania.
All photography courtesy of Liza Chen.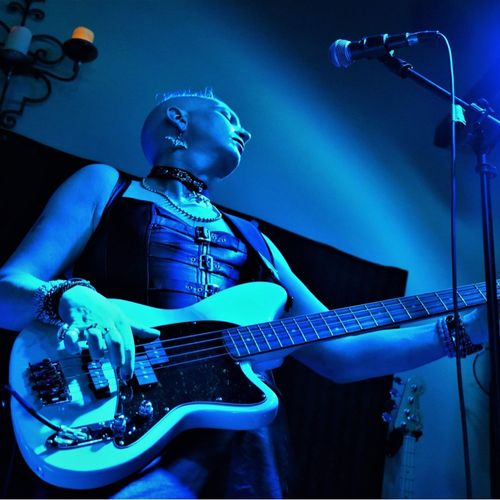 Moxi Marlow
Lead vocals, bass
Moxi is a trans diva and an intergalactic menace. She's wanted across several quadrants for creating widespread mischief and mayhem, destabilizing planetary governments, and generally subverting the status quo. The best way to keep her out of trouble is to put her on stage, put a mic in front of her, and turn her up. Otherwise there's no telling what might happen next.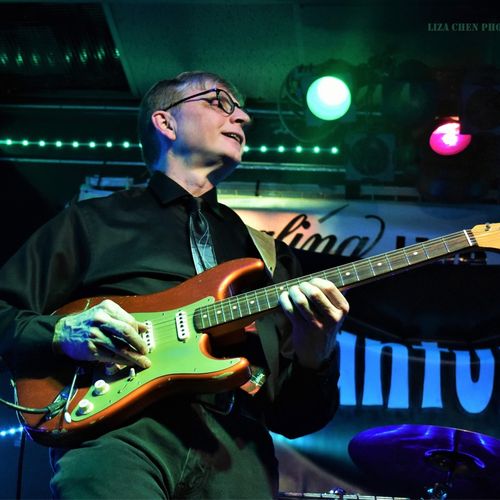 Tom Kraemer
Lead Guitar, Vocals
Tom has dabbled in pretty much every genre and subgenre of music over his four and a half decades of guitar playing. Early on he vowed never to pay more than $225 for an instrument. He's been revising that number upwards ever since. When he retires, Tom dreams of traveling the country playing in honky tonks. This will likely remain a dream.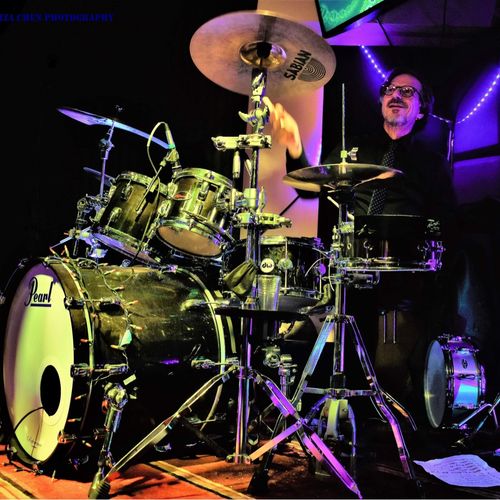 Ed Cohle
Drums
Originally influenced by jazz bands, Ed eventually found that rock music was what he really enjoyed most. He played in cover bands from age 16 until quitting to raise his family after college. Returning to music decades later, Ed's love for 70's prog rock and glam hasn't diminished. Bad puns and deadpan humor are his trademark.